Best Doom metal band is Back ! Darkest than never !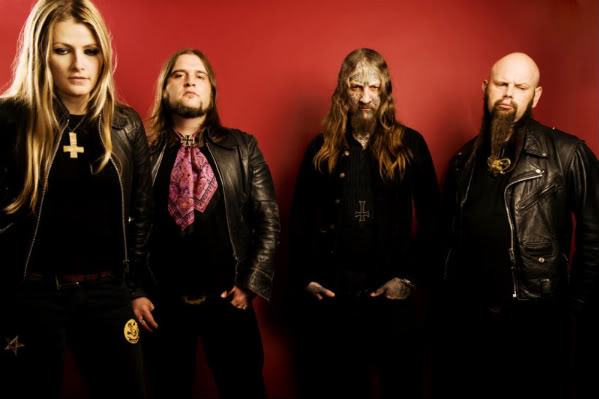 This band is definitely Satan' himself ! saw them 4 time on stage ( two times this week end , Paris and Deventer in holland ) It was always fucking insane !
The sounds are Louder , like nothing else. The voice seems coming from the inside of the earth, cursing anyone listening !
Electric Wizard is the Black Sabbath' child, a band about drugs, murder, satanism , horror movies etc... But for real !
Well, for those who knows, I think you've already notice all of this ! for the others , you will understand at the second you will listen hehe.
There a lot of bands ( and even very good bands ) playing sludge - doom - drone metal etc, but no one sounds like Wizard do. There is a specific bluesy-crust sound wich give Electric Wizard an very strong identity. "This is heavy and it's cool, but here's the real evil. It has nothing to do with speed—it's just fucking weight. "
Well , if you don't know the band, don't start with this album ( you'd better try Dopethrone , or Witchcult today ).
If you do, it's a really good album. very very dark as usual , with great new songs.